Africa Travellers, a brand of Amandani Tours Africa, was established by the Boadu family with the aim of providing a personal touch to your African travel experience. Our passion is to help you explore Africa and beyond with hassle-free travel arrangements and affordable payment plans. We believe that every traveler deserves to experience the true essence of Africa and not just be treated as a tourist. With years of experience assisting and educating people about the continent, we have had an amazing journey helping travelers tell their own African stories. Join us now for an unforgettable African tour!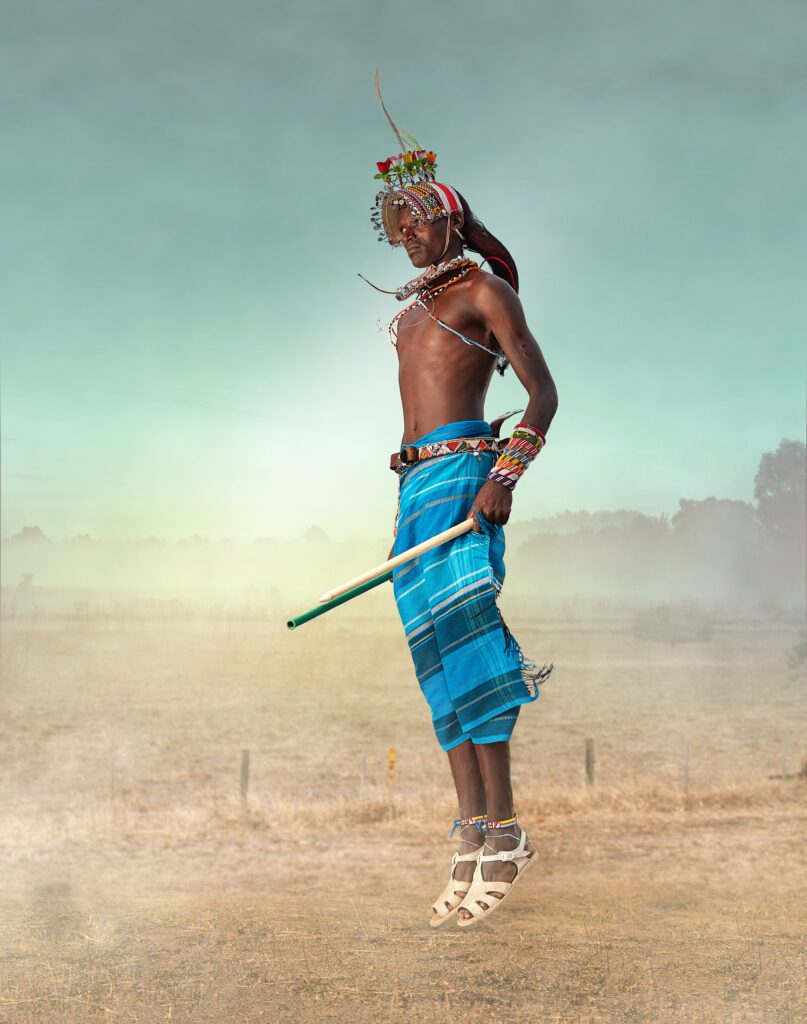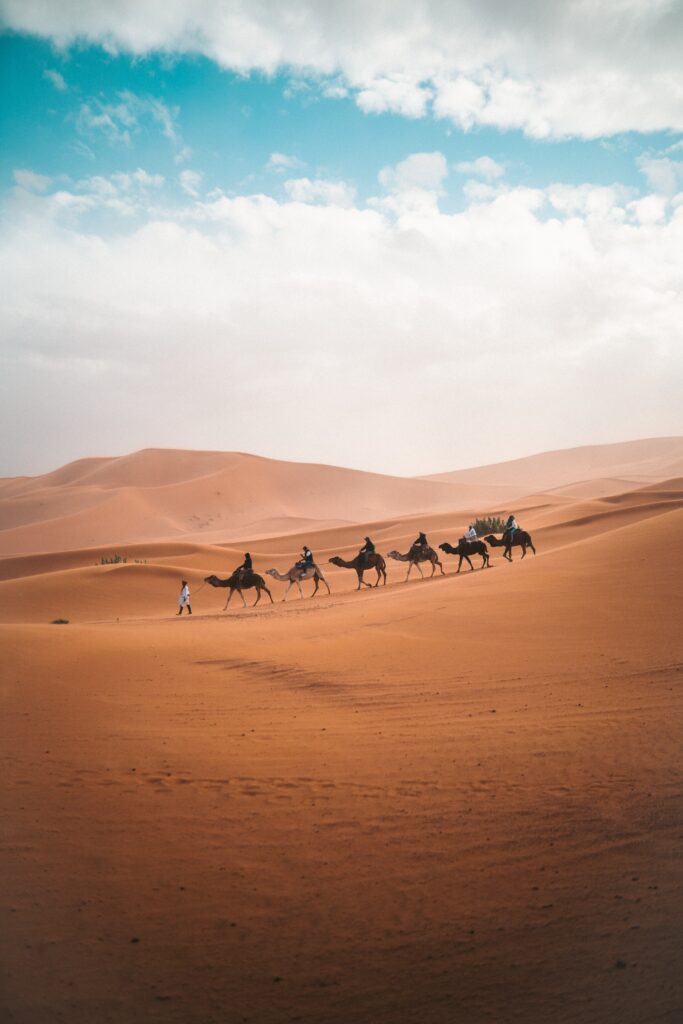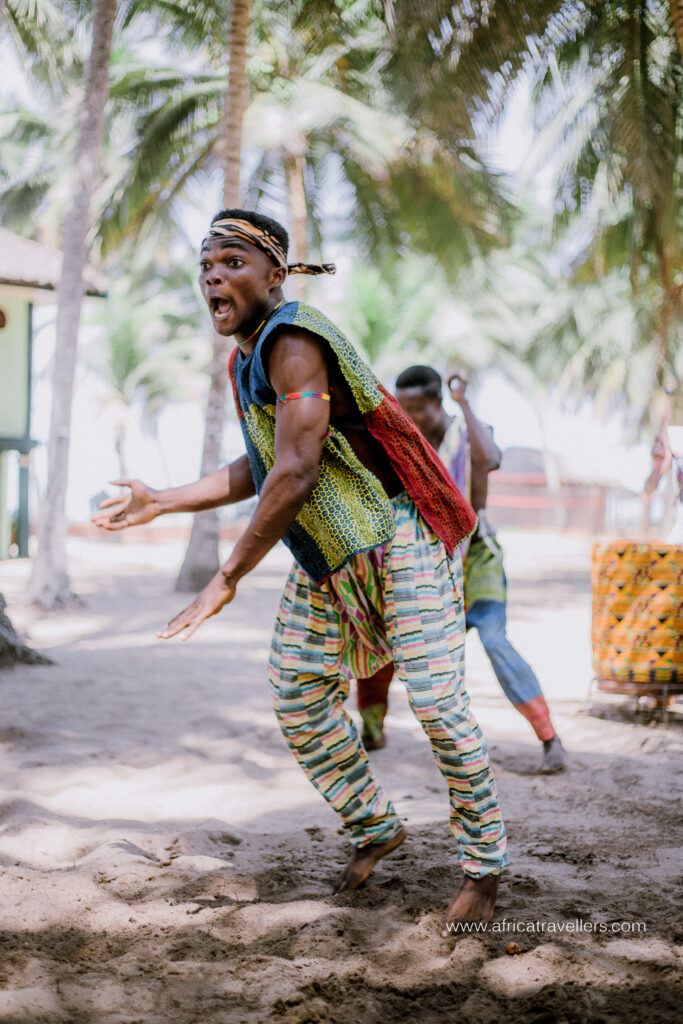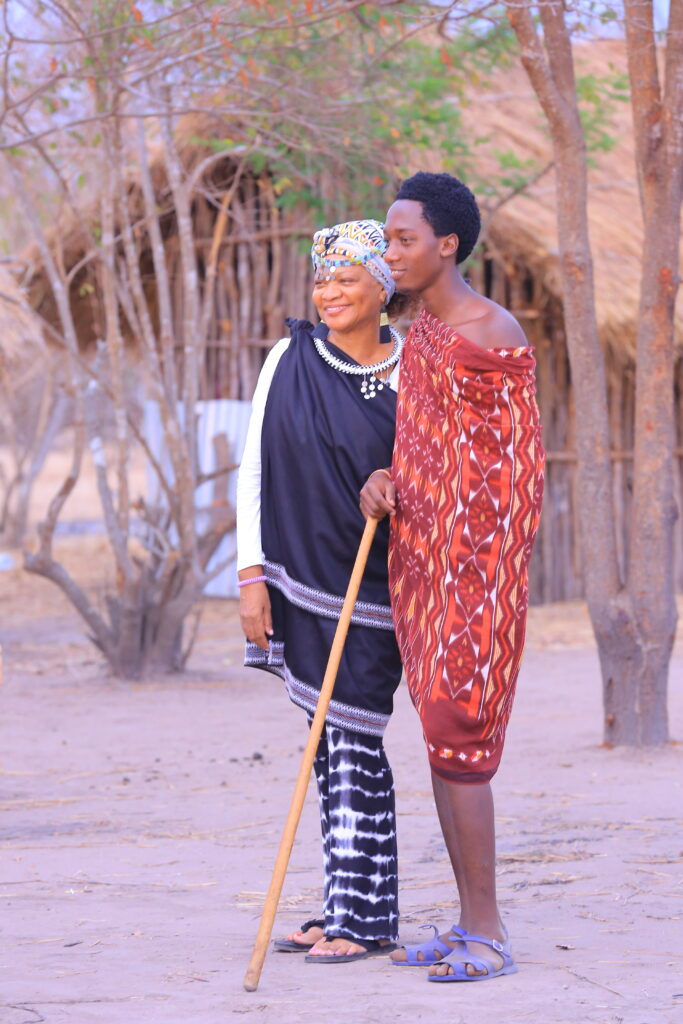 At Africa Travellers, our team consists of highly trained and knowledgeable personnel who bring both technical expertise and a strong conservation and social perspective to every tour. Our goal is not only to offer the best African tours but also to ensure that our clients leave with a deeper appreciation and understanding of the continent. Our clients consistently return home with exceeded expectations and often find that their experience was far more educational than they anticipated. We are dedicated to making every journey a truly unforgettable and meaningful experience, not just a tour.
For the past five years, Africa Travellers has maintained an excellent reputation by providing top-notch travel services and building strong relationships with our clients. Our shared interest in exploring and experiencing different cultures has helped us earn the trust of many visitors. We are lucky to partner with highly specialized tour operators who have made our services truly unforgettable, resulting in the best African tours for our clients. While we strive for perfection, we believe in maintaining a positive and lasting relationship with all of our clients.
At Africa Travellers, our team specializes in planning wildlife safaris and tours to Africa that cater to your specific interests and budget. Whether you prefer scheduled, small group tours or customized itineraries, we offer a range of options to meet your needs. With our payment plan tours, affordability is never an issue. Additionally, we provide unique opportunities for guests to become involved in community projects and offer comprehensive education for those who plan to move to Africa in the future. We believe in adding value to every tour and creating a truly meaningful experience for our clients.
At Africa Travellers, we offer annual group tours with flexible schedules and affordable monthly payment plans. Join our amazing team and explore the top destinations in Africa. Choose your dream tour and embark on a unforgettable journey with us!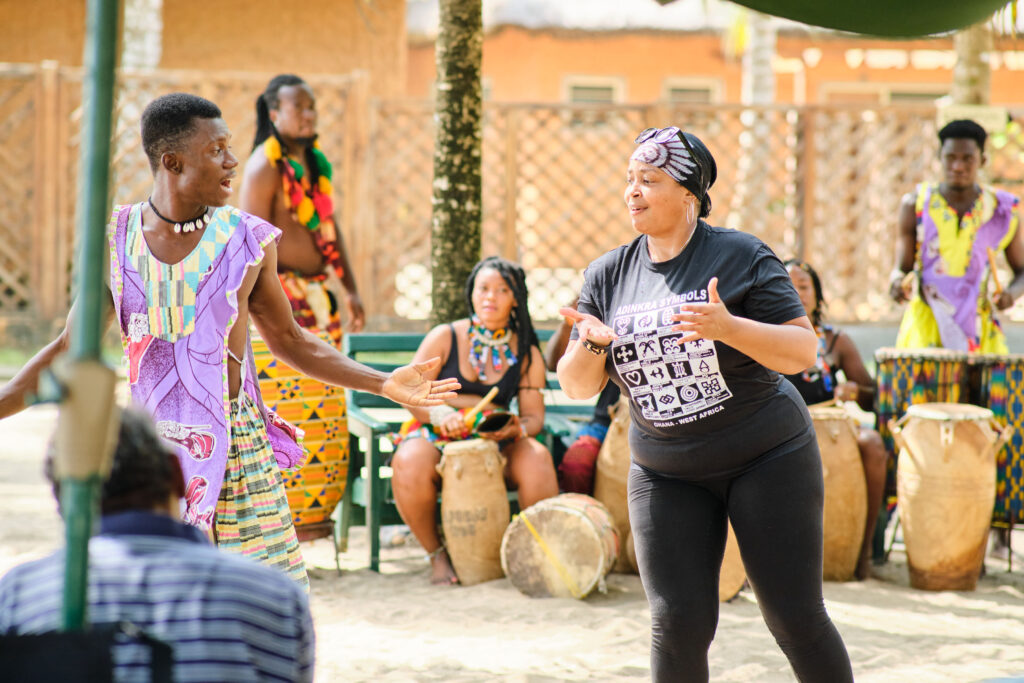 When you plan your trip with Africa Travellers, you have the flexibility to choose your own travel dates and create a personalized itinerary based on your interests and schedule. We work with you to ensure that your trip is convenient and meets your timeline. With the option to make alterations to your itinerary, you can have the exact experience you desire. Travel at your own pace and create unforgettable memories with us.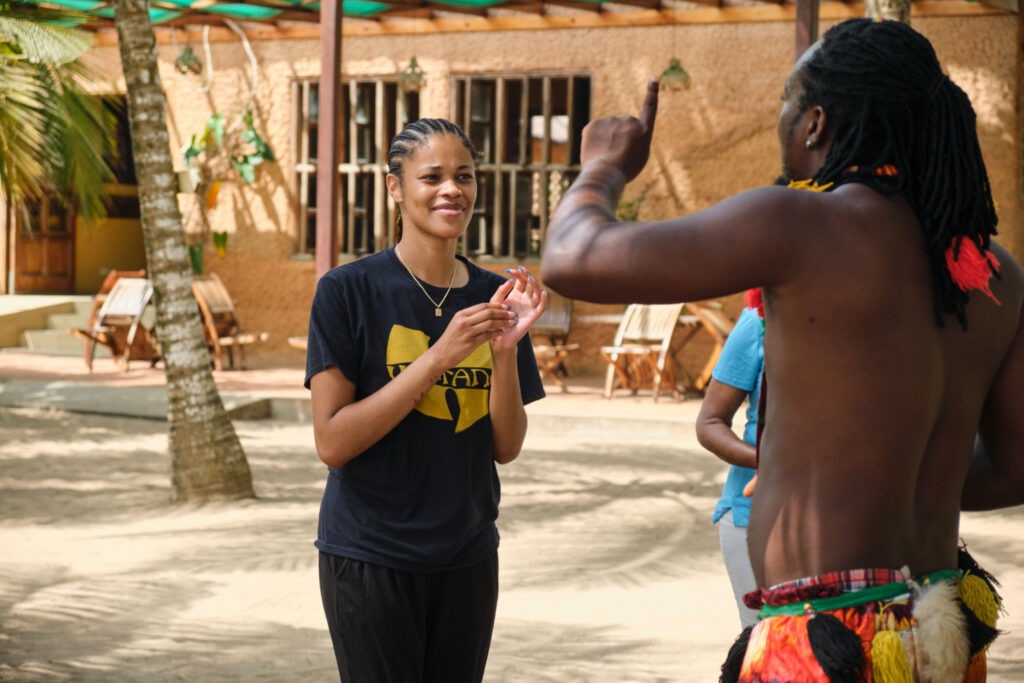 At Africa Travellers, we believe that exploring Africa should be accessible and affordable for everyone. Our goal is to make it possible for you to experience the continent without breaking the bank. Our "Plan a Tour" services allow us to work within your budget by customizing your itinerary to fit your spending needs. Simply let us know your budget, and we'll make sure you have an amazing trip that fits your financial constraints. Whether you're traveling alone or with a group, we'll help you plan an affordable and unforgettable African adventure.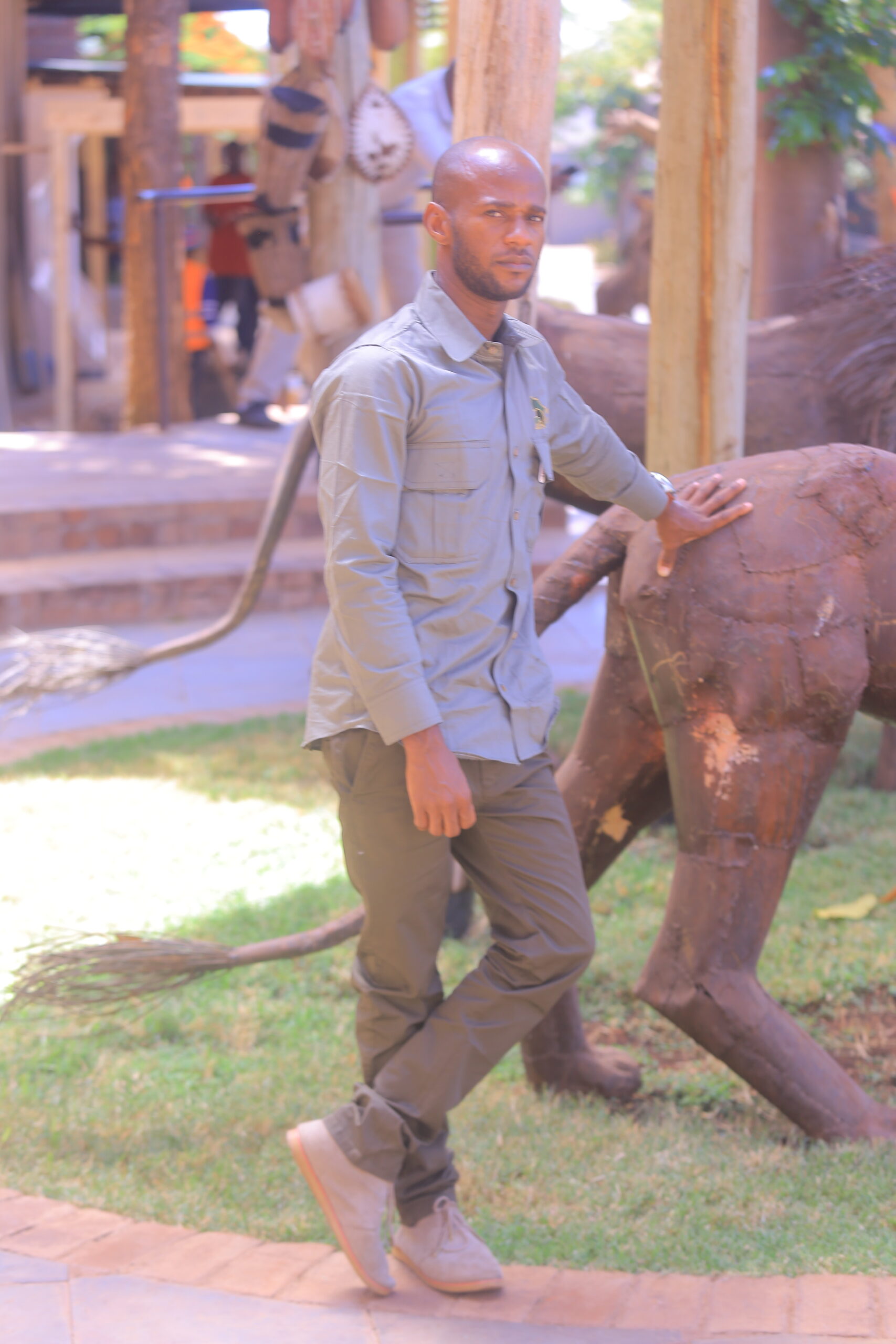 My passion for travel in Africa started as a student, when I visited various countries and was inspired by the incredible experiences I had. With the support of my mother, who was a retired tour operator, I started my own travel company and worked as a trainer. As I started to receive bookings, I found that I truly enjoyed planning trips for clients. After becoming a certified, bonded, and licensed tour agent, I focused my business on Zanzibar tours and wildlife safaris on the mainland of Tanzania. Today, as an independent tour agent, I am grateful to be a part of the Africa Travellers team, providing clients with unforgettable experiences in one of the world's most beautiful continents.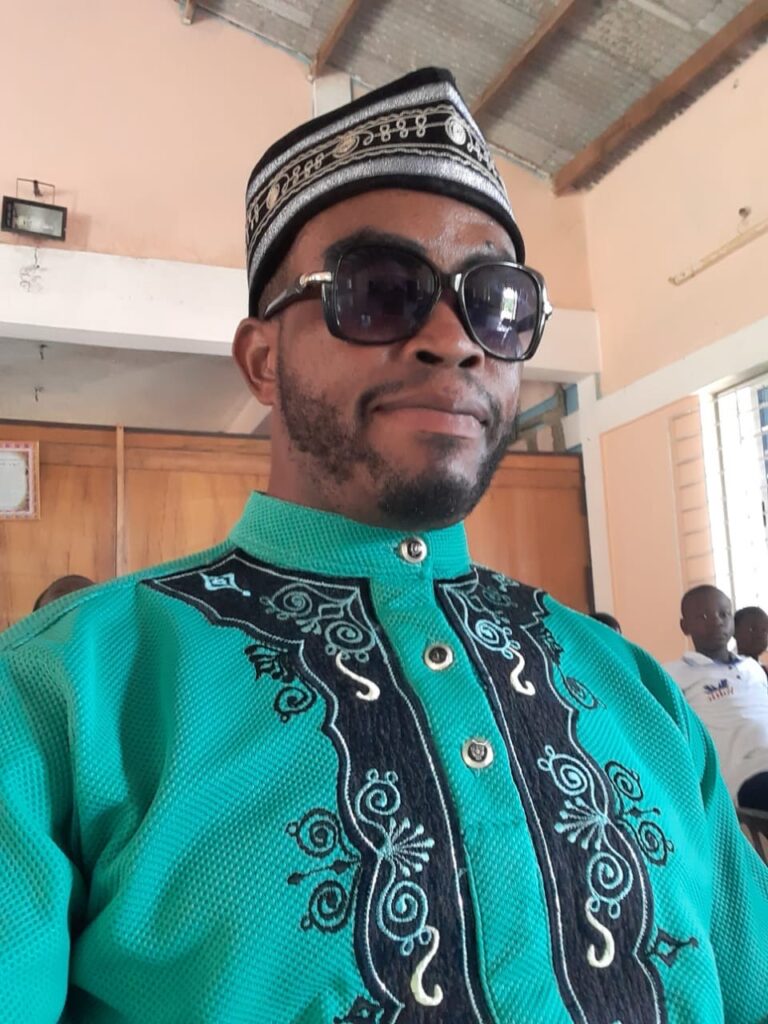 I was raised in Cape Coast, Ghana and developed an interest in tourism in the early 2000s. I co-founded Ghana Safari Tours in partnership with several Swedes, and for over 20 years, I have been facilitating tours and trips across Ghana, Togo, and Benin. I have shared memorable experiences with over 1,000 travelers from various parts of the world. As a member of the Africa Travellers team (formerly Amandani Tours Africa), I have been handling tours around Ghana and its neighboring countries since 2016 and am dedicated to making your experience unforgettable.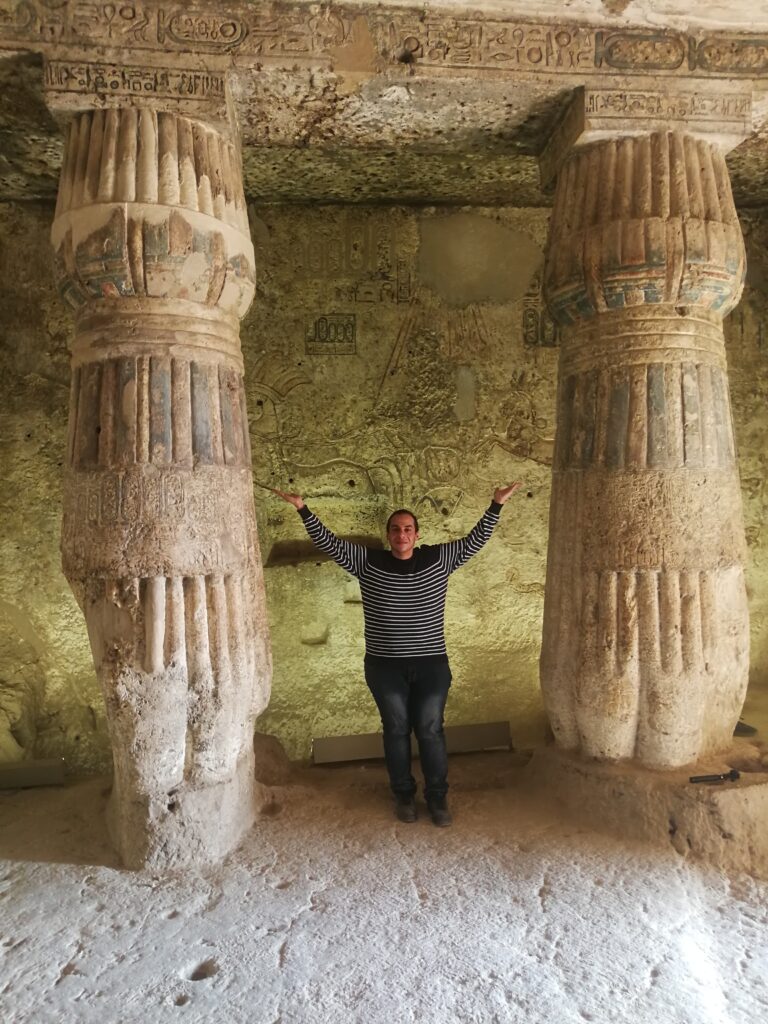 Attar, with his passion for history and love for Egypt, is a highly qualified Egyptologist. Growing up in Alexandria, a city with a rich Greek heritage, only added to his fascination with the ancient Greek and Roman era. He has been sharing his knowledge and expertise with visitors from all over the world, providing them with exclusive and personalized experiences. Attar's dedication to making each and every visitor's experience positive and comfortable is what sets him apart as a tour guide in Egypt.
Talk to a trip specialist today