If Experience Matters,
Travel With Us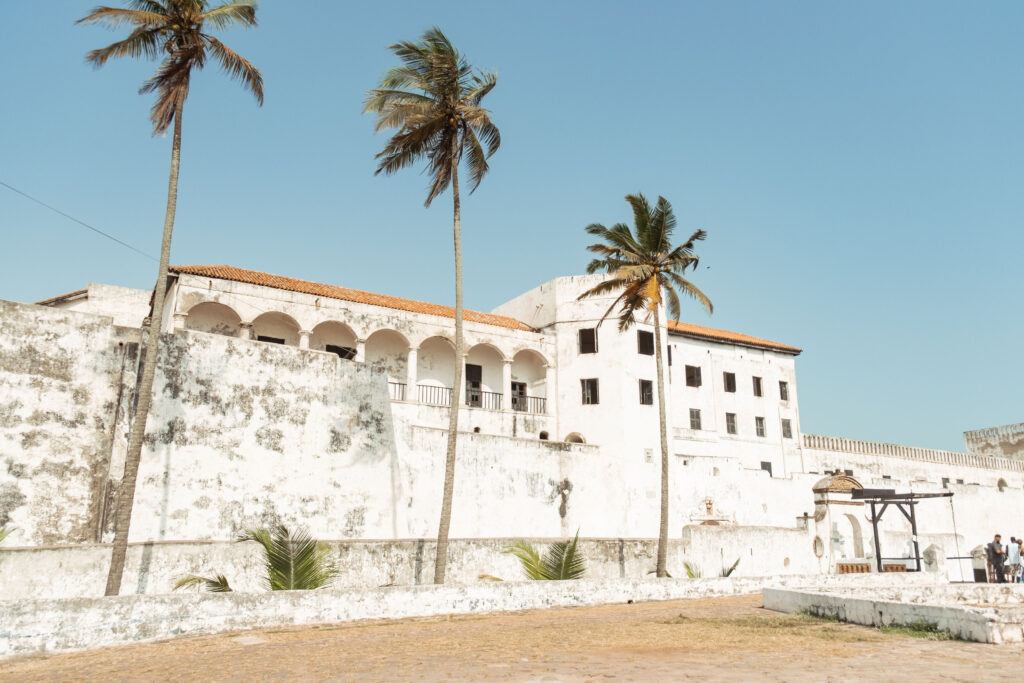 Explore the rich culture and history of Ghana with us. This West African country offers a diverse range of experiences, including delicious cuisine, stunning beaches, amazing wildlife, and fascinating historical sites. Let us design your perfect trip tailored to your interests, travel style, and budget. Experience Africa tours at an affordable price with our group tour packages or create your own custom itinerary. With our monthly payment plan program, join us for a memorable adventure that truly matters!
Discover the rich history and cultural heritage of Egypt with us! This land of pyramids and treasures has much to offer visitors. Our team will work with you to create the perfect itinerary that caters to your interests, travel style, and budget. Choose from our affordable group tour packages or let us help you plan a customized trip. With our trip planning forms, we'll make sure your experience in Egypt is one that truly matters.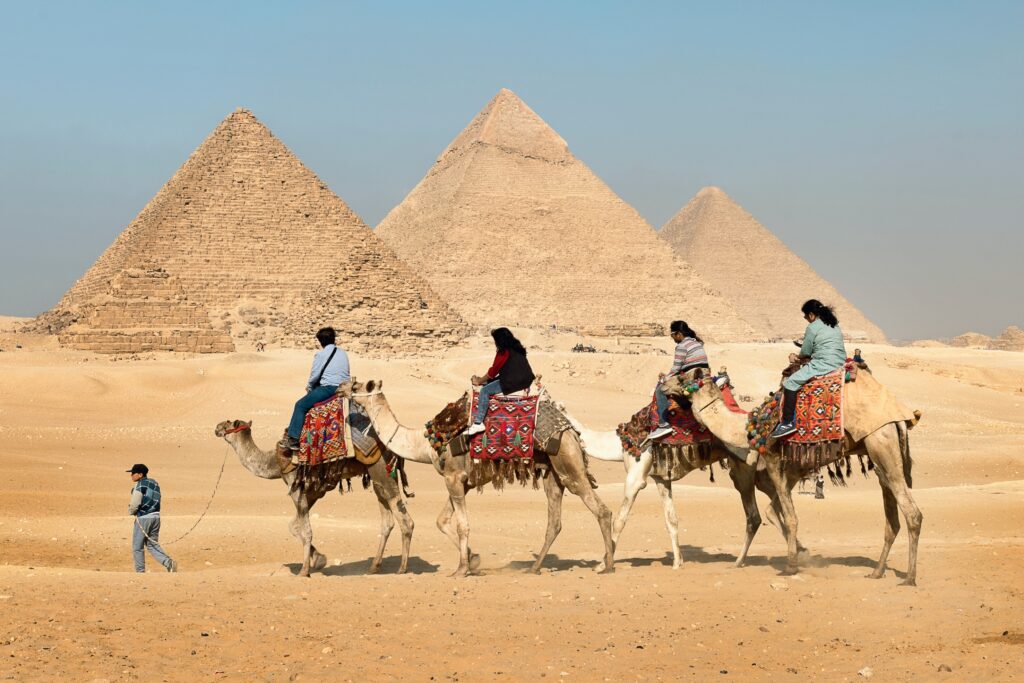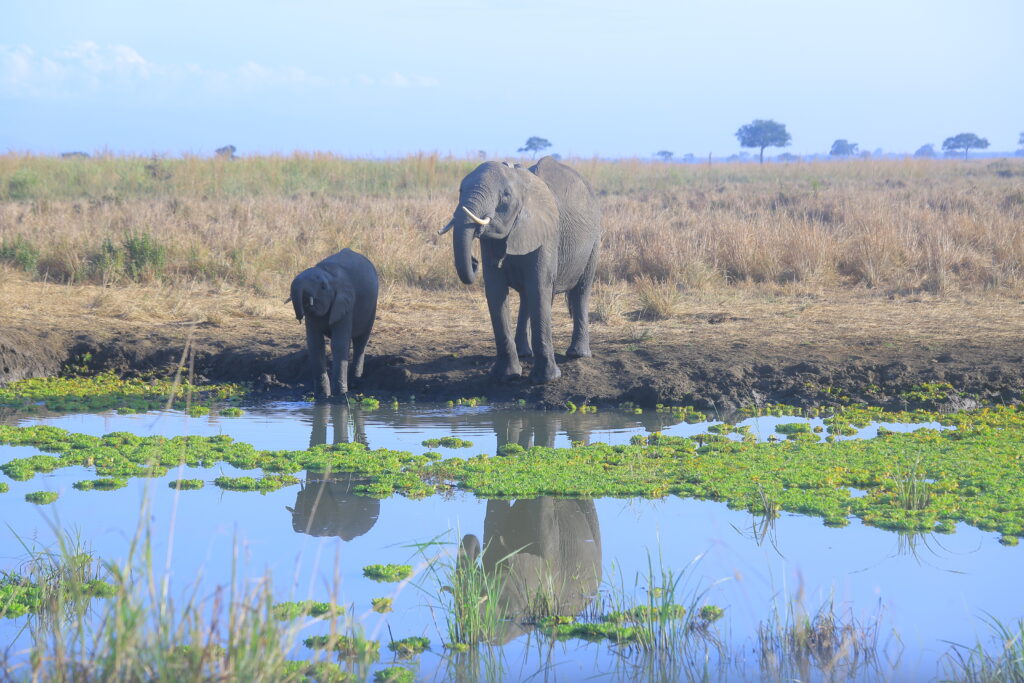 Experience the beauty of Africa with us. From observing the magnificent Great Migration in the Serengeti to reaching the summit of Mount Kilimanjaro and unwinding on Zanzibar's picturesque beaches, we've got you covered. We'll work with you to create your perfect itinerary, taking into consideration your preferences, travel style, and budget. Choose from our affordable group tour packages or let us tailor a trip specifically for you. With options to fit every interest and budget, an exceptional African adventure awaits.
Why Travel With Africa travellers?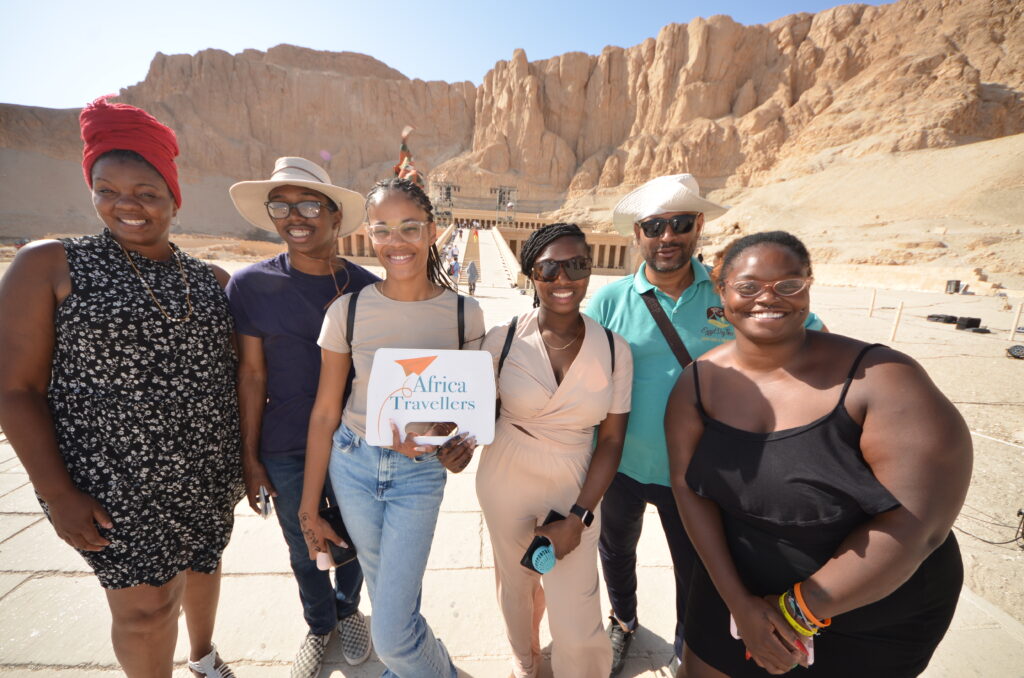 Special offers & Discounts Tours
Whether your dream is to marvel at the spectacle of the Great Migration in the Serengeti, conquer the lofty peaks of Mount Kilimanjaro, or unwind on the pristine beaches of Zanzibar, we have a cost-effective African tour package tailored just for you. Our annual group tour packages, featuring remarkable discounts, democratize the exploration of Africa for all. Select from our top-rated destinations and sign up for a package that harmonizes with your interests and budget. With our monthly installment plan, you can embark on your African adventure for as low as $200 per month. So, why delay? Reach out to us today and let us assist you in orchestrating your dream journey across Africa!
Explore All Corners of Africa With Us
At Africa Travellers, our mission is to provide a personalized touch to your African travel experience. We are dedicated to making your travel arrangements seamless, affordable and enjoyable. As a subsidiary of Amandani Tours Africa, we have a passion for helping you explore Africa and its wonders. Established by the Boadu family, we bring years of expertise and knowledge of Africa to the table. Our focus is not just on touring, but on providing an immersive experience that allows you to truly connect with the culture and traditions of Africa. We believe that every traveler deserves to have their own unique African story, and we are here to make that happen. With our annual group tour packages, you can now enjoy discounted prices to some of Africa's top destinations. We also offer monthly payment plans for all our packages, so you can budget your trip without breaking the bank. Our team of knowledgeable and well-trained personnel is always available to answer any questions you may have and guide you through every stage of your journey. Travel with us, and let us make your African adventure a red letter day in your life. At Africa Travellers, your experience is our top priority.
Plan your Africa travel now
We understand the importance of personalizing your trip to make it truly your own, which is why we offer customized itinerary options. Our team will work with you to design a trip that fits your interests, schedule and budget, ensuring you have a unique and memorable experience. With us, you have the freedom to make your trip as tailored to your needs as possible, so you can make the most of your time in Africa.