Day 1
Day 2
Day 3
Day 4
Day 5
Day 6
Day 7
Day 8
Day 9-Day 10
Day 11
Day 12
Day 1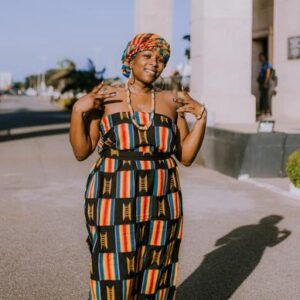 Arrival-Akwaaba
Upon arrival at Accra Kotoka International Airport, our experienced guides will assist and chauffeur you to
GOLDEN TULIP HOTEL
 for the night. Welcome dinner will be served .
Day 2
Day 3
Day 4
Day 5
Day 6
Day 7
Day 8
Day 9-Day 10
Day 11
Day 12
Passports & Visa Requirements
Transportation & Arrival Information
If you are travelling overseas, or even domestically, taking out Travel insurance is highly recommended by the Africa Travellers Team. If you require medical attention while travelling, you may be liable for the cost of your treatment if you do not have travel insurance. Even though this isn't a requirement before traveling we will recommend you purchase a travel insurance for your own safety and coverage.
Electricity & Air-conditioning
Currency & Money Exchange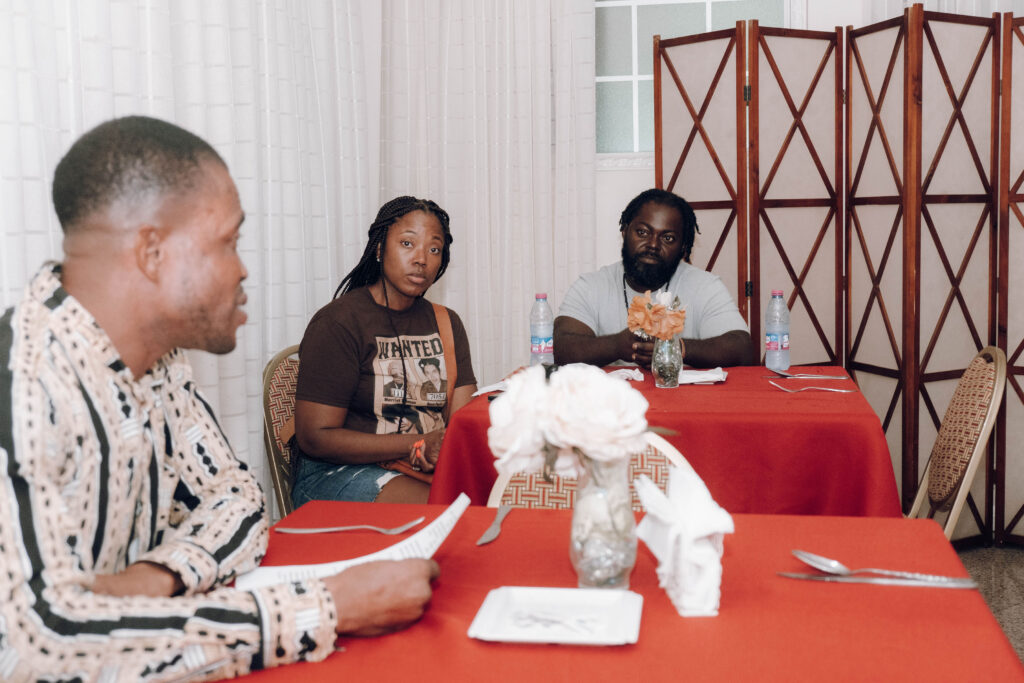 Mr Annan is a professional tour guide who has been in the tourism industry in Ghana,Togo and Benin for over a decade.